Programmatic display strategies with proven effectiveness
The past decade has witnessed the rise of programmatic marketing, the brave new world of web advertising. The Display Trading Council defines programmatic as the use of automation in buying and selling of media. Clear as mud, right? Here at Ross Media Solutions, we call these targeted digital display tactics, using terms and explanations that our small business clients can understand without an IT degree. This allows them to be fully informed partners in deciding which digital marketing strategies will work best for them.
Thus, "targeted" refers to ads that can target or focus on specific people – especially on people who might be interested in your business. "Digital" refers to advertising on digital – i.e., non-print – platforms such computers, tablets, and smartphones. And "display" tells you that these ads will be displayed – showcased – where your targeted audience will see them.
Whether we call these marketing strategies "programmatic" or "targeted digital display," the reality is that they are becoming more popular as tools to reach potential clients and customers.
"In 2020, 69 percent of all digital media will trade programmatically, up from 65 percent this year," said Zenith Media's Programmatic Marketing Forecasts 2019. Zenith clarified its terms, explaining, "Digital media refers to all forms of paid-for advertising within online content, including banners, online video and social media, but excluding paid search and classified advertising."
In working with clients from a wide array of industries, from a law firm and assisted living community to a car dealership, we at Ross Media Solutions have found three targeted digital display tactics to be especially useful. Using site retargeting, search targeting, and geofencing – or a combination of the three – we've helped clients turbo-charge their growth.
Site Retargeting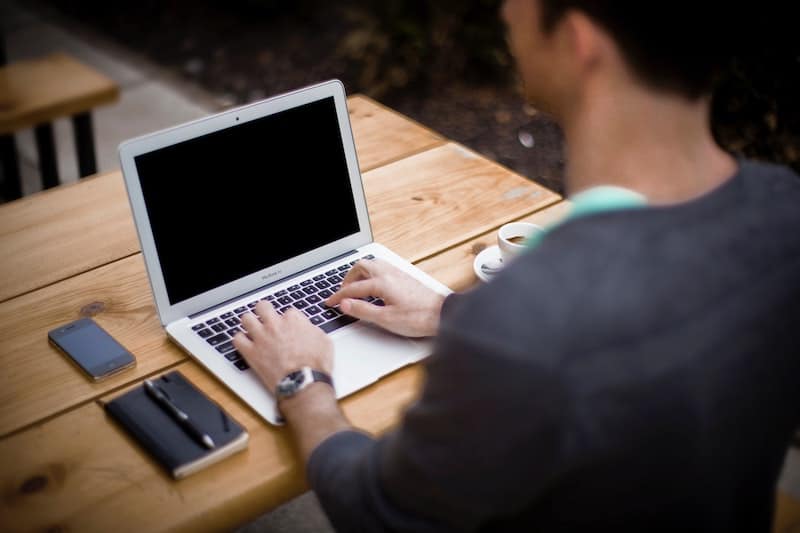 Site retargeting is the low-hanging fruit of display tactics: anyone who visits your website gets followed by your ads. The strength of site retargeting is that it focuses on an audience that is already familiar with you. This way, it helps you stay in front of that audience.
One example of the site retargeting tactic is how Amazon products seem to follow you around the web. For example, if you go to Amazon and browse the ski equipment, ski-related ads will follow you once you leave the Amazon site. Reading a favorite blog? Oh, look, there's an ad for a ski resort! Looking at the latest business news online? Oh, look, an ad for ski gear! Scrolling down Instagram? Oh, look … !
Ross Media Solutions used site retargeting for a powersports company selling outdoor recreation vehicles. Typically, site retargeting delivers a lower impression count (the number of times your ad actually appears on someone's digital device), since it only targets those who have visited your site. However, it tends to provide one of the higher click-through rates. This campaign, for example, provided a 0.14 percent click-through rate with 5k impressions.
A higher click-through rate results from brand familiarity. The client is simply staying in front of the audience so they'll be front-of-mind when the customer is ready to act. Site retargeting also tends to have a higher conversion rate because of the narrow audience segment.
For our client, for example, the audience was reminded of the powersports company. Benefit #1: the customer would be more likely to consider that retailer when ready to make a purchase. Benefit #2: the ad served as a powerful reminder of the thrills of riding an ATV or other off-road vehicle over dunes and back wood trails and stream beds!
At the same time, site retargeting tends to be the gravy of the display tactics. You wouldn't want gravy without mashed potatoes or sausage and biscuits, and you don't want site retargeting without other tactics. Other strategies help you widen the net to pull more visitors to your site.
Although site retargeting can provide the desired conversion rate, using it requires some digital know-how. To make it work, you have to drop a pixel on your site. The pixel collects user information, which enables following people as they navigate the web. Putting a pixel on a site is not an easy DIY website project.
Search Targeting Tactic
The search retargeting tactic follows people who have done searches for keywords that you claim for your business.
To understand search retargeting, compare it to search engine marketing. Let's say you pay for your ad to appear on a Google or Bing search engine results page when someone types in relevant keywords. Your ad appears – but only when someone types in relevant keywords.
With search targeting, your ad will appear after someone has conducted that search. So when a web surfer who has searched using your keywords returns to the Internet, then they'll see your ad. Search retargeting works because most people research before purchasing or calling for service.
Ross Media Solutions worked with a plumbing company using search targeting. People often begin exploring plumbers -for a dripping faucet, for example – without acting immediately. The plumbing company's display ad would appear after the initial search, thus putting them front of mind when the Chinese water torture of the dripping faucet finally drove the customer crazy!
Benefit: search targeting helps to build your brand. Most importantly, it builds your brand with people who are interested in your products or services. For this plumbing company, the tactic delivered an impression load of 73k with an above average click-through rate.
Geofencing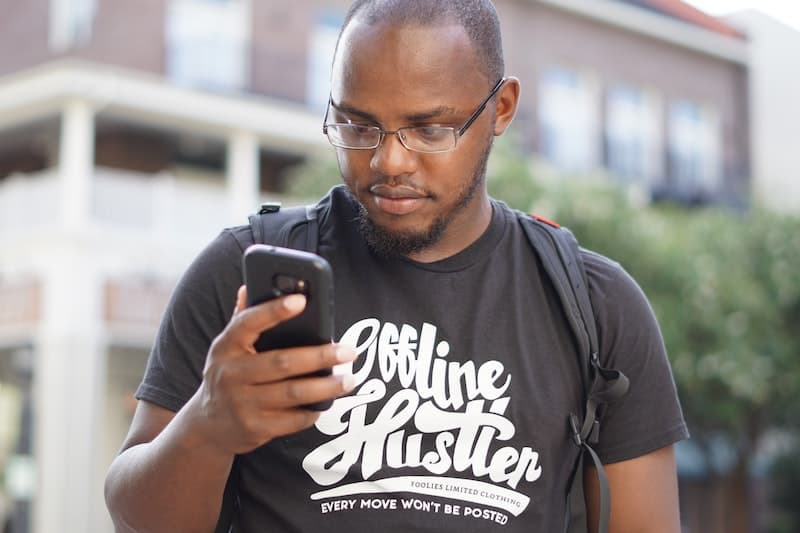 The next tactic, geofencing, draws a digital fence around a geographic area. The area can be wide, like a major shopping district, or narrow, such as a single address. When someone enters the geofence location, their phone is detected, prompting display ads or other notifications to follow them for an established amount of time afterwards. (Note that for the time period after, it's not that people are tracked. It's that they are eligible to receive ads from you on their devices.)
For example, if you sell outdoor gear for camping and hiking, we could draw a digital fence around state parks in your region. People who visit the state park would be eligible to see your ad for a period after their visit.
Using a narrower geofence location as an example, let's say that a pizza restaurant has partnered with a high school football team. We would geofence the football stadium, and people who go into the stadium would be followed by display ads, such as ads promoting a deal for fans of that football team to use at your restaurant.
Other options include targeting people within your zip code or people who visit your competitors' locations.
Geofencing is another tactic that has a narrow audience. You're reaching people who go to your chosen geofence and who have location services turned on. For this reason, you wouldn't want to run an entire marketing campaign with geofencing alone but with a blend of other tactics.
You can think of geotargeting as the frame of your display tactic campaign – a useful border that holds the art. For example, say you're a local retail shop, you can build your target "frame" within a zip code or county. Then you use other tactics such as search behavior inside that geotarget as well.
Ross Media Services worked with a hotel using geofencing as one of their strategies. The hotel drew geofencing around areas where out-of-town guests typically visit when in town, such as local hospitals and popular tourist areas. The hotel bought 106k impressions and received a click-through rate of .14 percent.
For another client, an online lighting store, we geofenced competitors, including the lighting aisles at Home Depot and Lowe's stores. We chose states where our client was growing its business and in affluent zip codes that corresponded to its demographics. This strategy resulted in measurability called view-through conversions – users were served display ads, did not click, and yet actually visited the client's website. We also measured success through increased purchases on the client's website.
Blending Methods within Targeted Digital Display Tactics
You can see how site retargeting, search retargeting, and geofencing work so well together. For example:
You target potential clients after they've done their search engine research, they follow your ad to your website, and you continue to build your brand and get a conversion.
Potential clients shop at a competitor's store then begin to see your ad. They follow your ad to your website, and you continue to build your brand and get a conversion.
At Ross Media Services, we work with clients on blended campaigns that combine these and other targeted digital display tactics. Contact us to see how we can help you.