How's business? We'll help you make it better.
Not only do we help a long roster of clients promote their business, we promote our own niche media sites as well: SeniorsGuide.com and BoomerMagazine.com. This allows our team of experts the space to experiment on our sites with new, cutting-edge tactics so we can offer our clients the most effective techniques. Behavioral marketing, social media, SEM, SEO and TDD are just a few of our proven tools.
There's no one solution that works for every business, so we're here to create a unique strategy for each company that we help. We craft agency solutions on a local scale with an entrepreneurial approach. This lets you put the power of our decades of learning on our sites to use for your business.
As publishers of the nation's original Senior Housing Guide magazine back in 1999, we've evolved into a website that serves an expanding footprint across the Northeast, Midwest, and South. SeniorsGuide.com's mission is to educate and empower families to make their best decisions around housing, aging and care. SeniorsGuide.com helps thousands of families every day. And we're able to do that because of our robust digital marketing approach.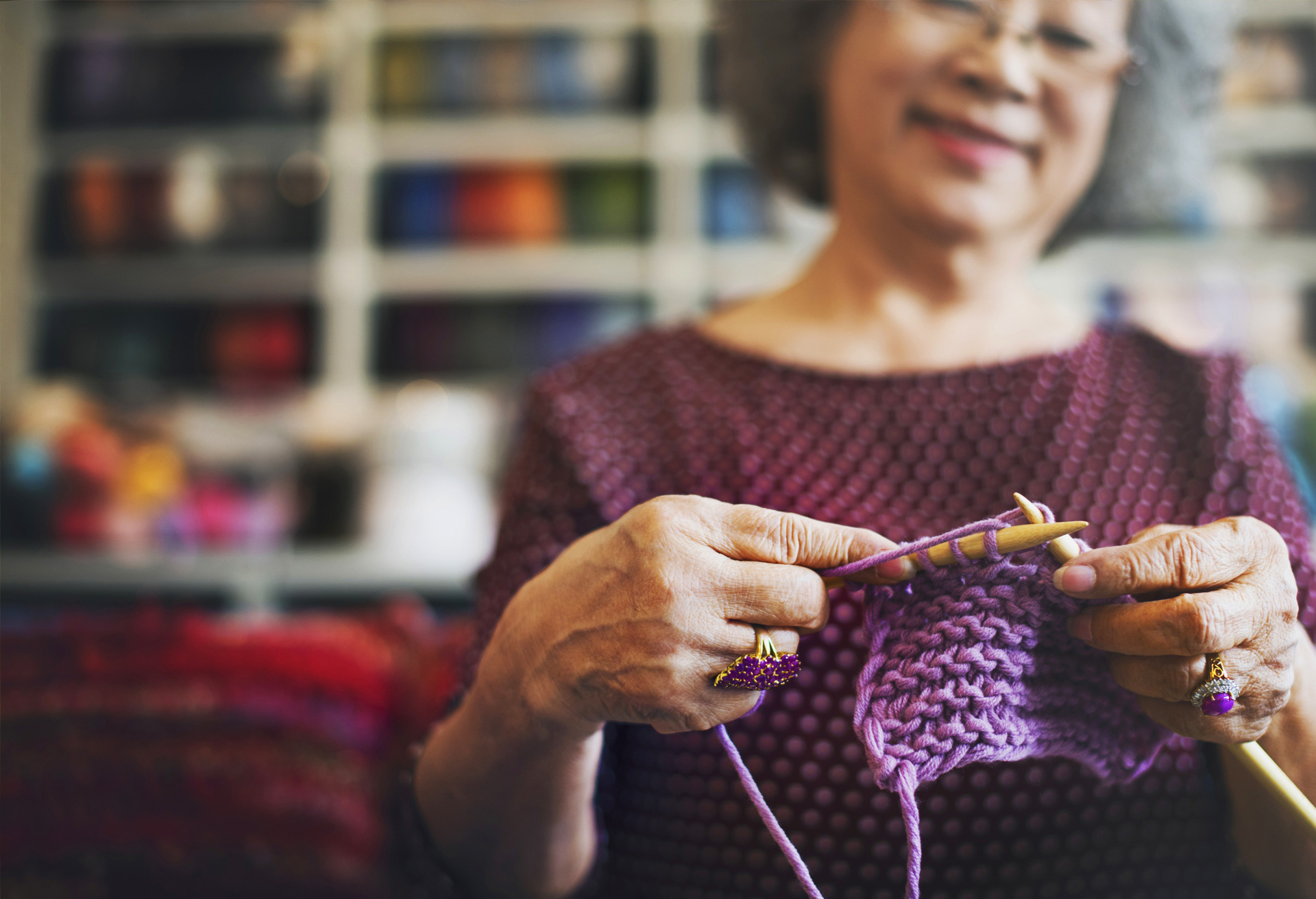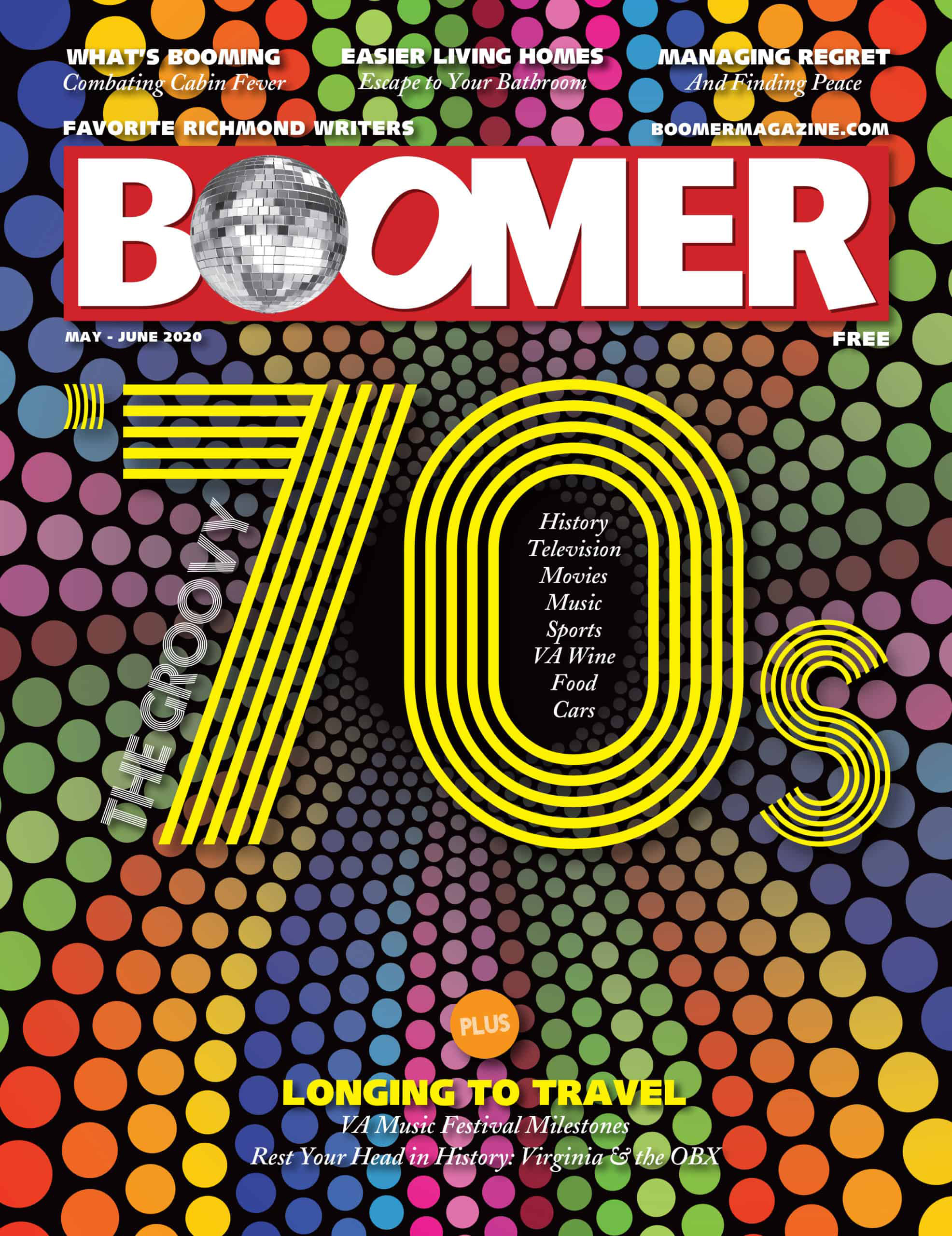 BoomerMagazine.com provides engaging, informative and entertaining content for active adults, approximately age 50 and above: advice and health, entertainment and nostalgia, reader submissions and puzzles, recipes and travel, and more. BoomerMagazine.com offers a diversity of content that appeals to readers throughout the U.S., with an added focus on relevant events and restaurants in Richmond, Virginia.